...don't be afraid of our wines!!!
#handmade #sustainable organic farming #grapes only from our vineyards #time to ripen #VEGAN #no added sugar #natural yeasts #selective hand-harvest #100% ripe grapes #granite barrel #oak barrel #acacia barrel. #grape processing with gravity #exclusively terroir wines #Köhlberg #Hundsberg #Auf der Gans #Katzensprung # End des Berges #mash fermentation #time to ripen #aging on the fermentation yeast for min. 6 up to 36 months! #demeter certified #RAW Wine #organic certified
#MY SEXY MF, #KALKSAND, #UNA, #SUCETTE, #SUPER G, PURE FUME´, #OMG, #MÖBIUS, #HUND, #GOLEM, #BRUNO, #PLAFOND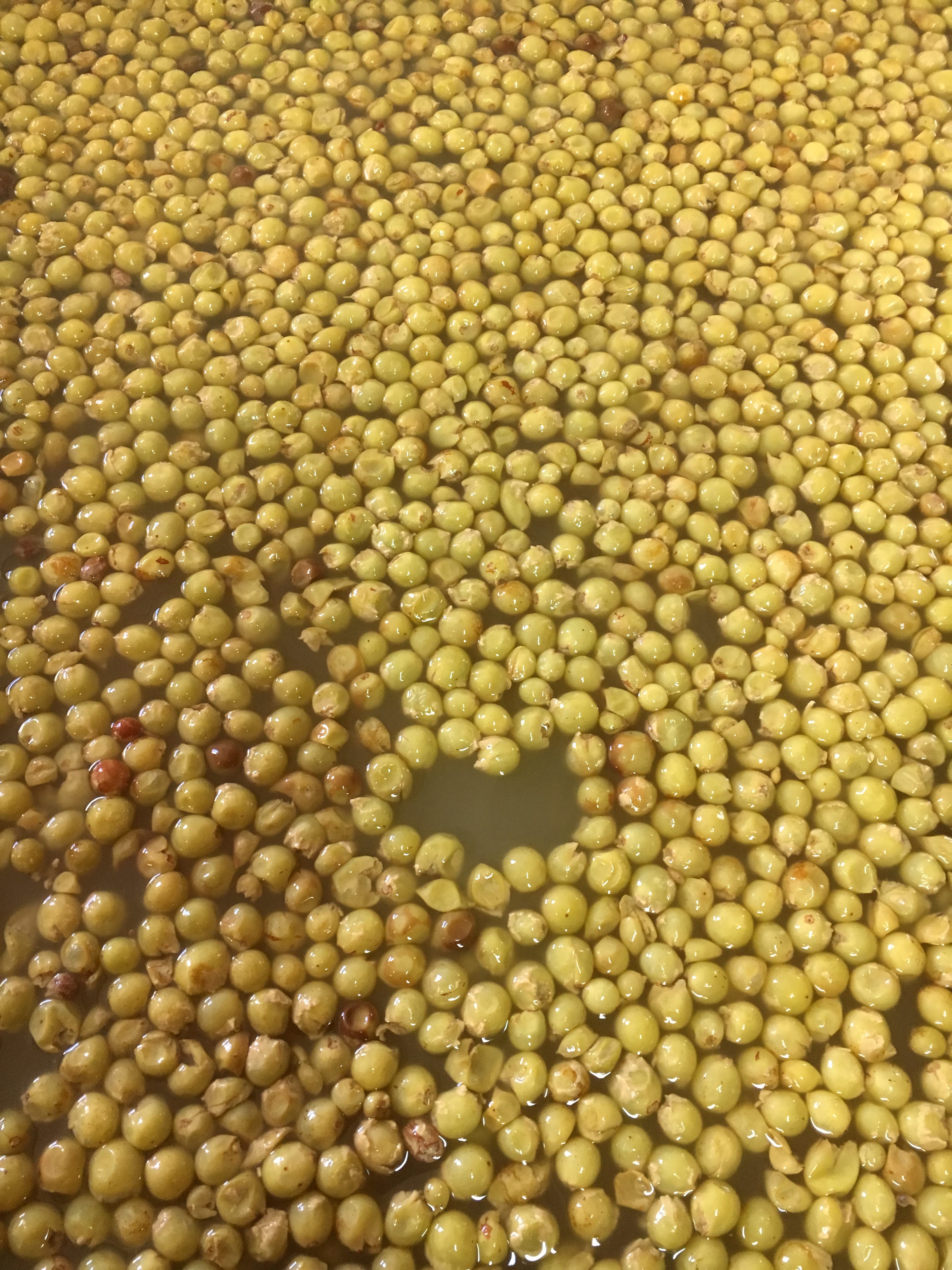 Do you think wine is a natural drink?




Some decades in the past it was, but the modern food industries don´t stop on the wine business. A lot of chemicals came out for greenkeeping and mass-production with reduced manpower, also at small family vineyards.
The alternative to real wine is organic and even better biodynamic production. The rules of organic farming are allowed to add sugar, acids, and industrial east!
The biodynamic production on the ideas of Rudolf Steiner is the base for DEMETER farmers all over the world!
So watch out, which wine finds the way into your glass.
Our vineyard is documented as a vineyard since anno 1220 and according to the settlement research much longer from the Celts.
Most of the vineyards were already converted by my grandparents from cane culture to high culture

The map of the vineyards of the Austrian Empire around 1822 already shows in great detail the single vineyards according to their slope orientation and altitude.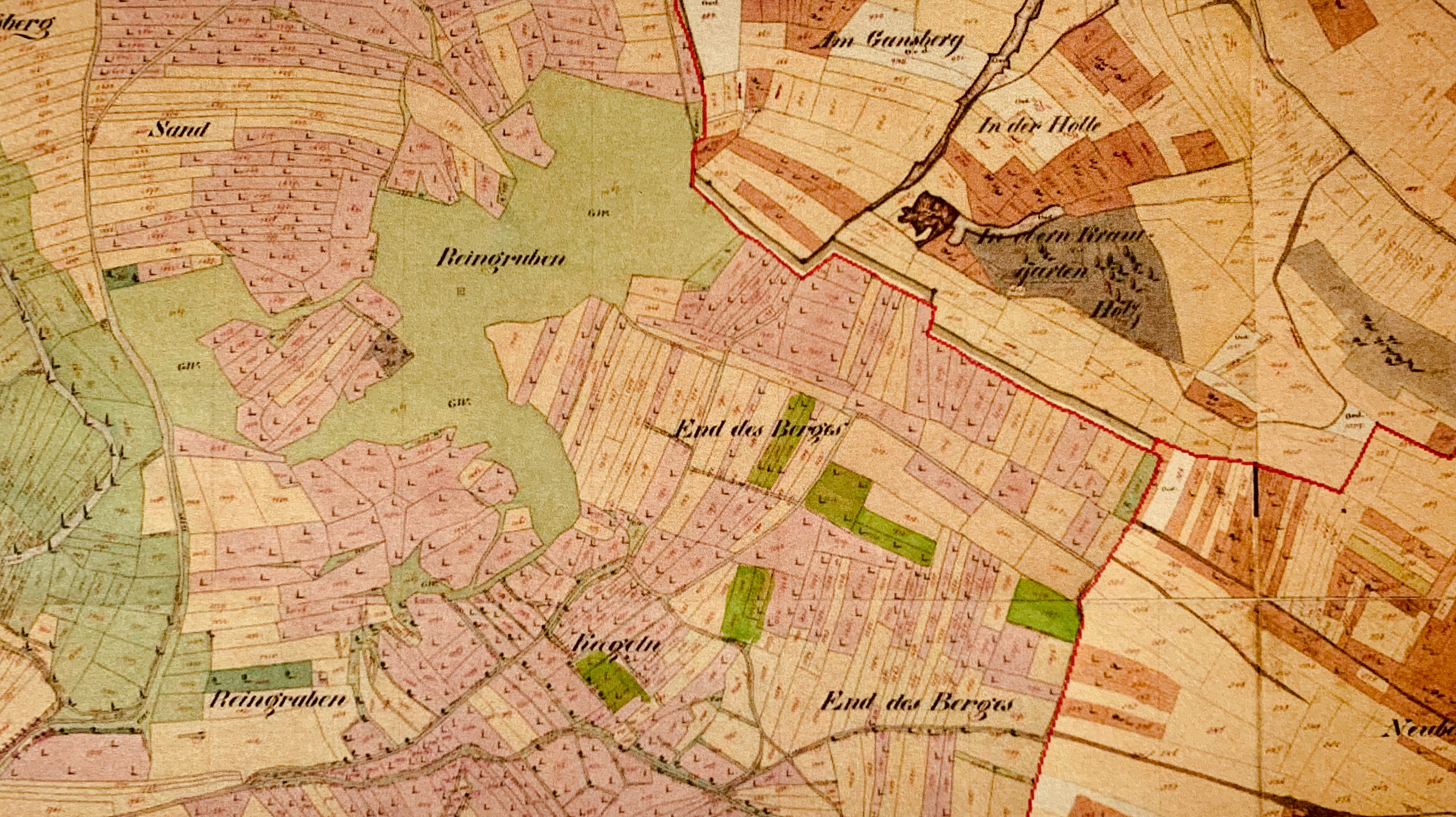 Content from Facebook can't be displayed due to your current cookie settings. To show this content, please click "Consent & Show" to confirm that necessary data will be transferred to Facebook to enable this service. Further information can be found in our Privacy Policy. Changed your mind? You can revoke your consent at any time via your cookie settings.
Consent & Show